London pre-open: Stocks to drop as trade worries resurface; Coca-Cola to buy Costa for £3.9bn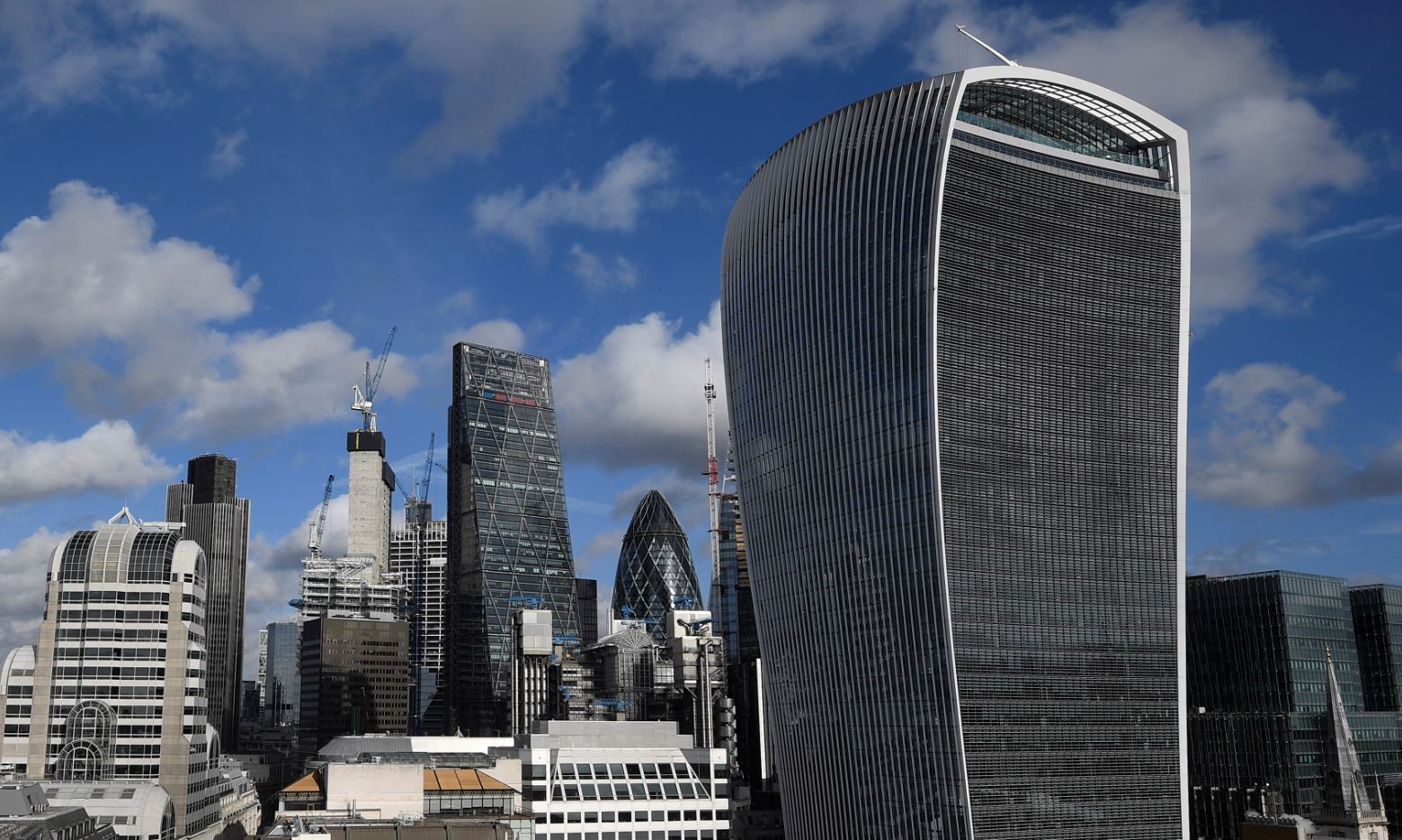 London stocks looked set to drop at the open on Friday as trade concerns resurfaced, with US President Trump threatening to pull out of the World Trade Organization.
The FTSE 100 was expected to open 28 points lower at 7.488.
CMC Markets analyst Michael Hewson said: "While US markets slid back from their record highs of earlier this week they still look set to close out yet another positive month. The sweet spot of a US economy that appears to be on cruise control and the prospect of an agreement on NAFTA in the coming days has helped drive further gains this week, though fresh concerns over an escalation with China on reports that President Trump wants to up the ante with a further $200bn of tariffs as early as next month, did prompt a lower close yesterday.
"Even though the threat of these new tariffs is nothing new, the apparent lack of reluctance in looking to escalate the current dispute along with further threats by President Trump to withdraw from the World Trade Organisation 'if they don't shape up' has led to increasing investor reluctance to commit new money into global equities, as another disappointing Asia session looks set to weigh further on European stocks at the open."
Trump claimed on Thursday that the WTO does not treat America fairly. In an interview with Bloomberg, he said: "If they don't shape up, I would withdraw from the WTO." His comments followed reports that Trump had told White House aides he wanted to withdraw from the WTO.
There were also reports that the US President wants to ramp up the trade war with China and hit the country with tariffs on another $200bn worth of Chinese goods as early as next week.
In corporate news, Whitbread has agreed to sell the Costa coffee chain to Coca-Cola for £3.9bn.
The Premier Inn owner, which bought Costa back in 1995 for £19m, said the deal has been unanimously agreed by the Whitbread board as being in the best interest of shareholders.
The transaction represents an enterprise valuation multiple of 16.4x Costa's FY18 earnings before interest, taxes, depreciation and amortisation and the valuation is significantly higher than is currently reflected for Costa in Whitbread's market value.
AstraZeneca and its global biologics research and development arm MedImmune announced top-line results from the TULIP 1 Phase III trial for anifrolumab in adult patients with moderate-to-severe systemic lupus erythematosus (SLE).
The pharmaceuticals giant said the trial did not meet the primary endpoint of a statistically-significant reduction in disease activity in patients with SLE as measured by the SLE Responder Index 4 (SRI4) at 12 months.
Following clearance by the relevant competition and regulatory authorities, Vodafone Group confirmed the completion of the merger between Vodafone India and Idea Cellular.
The telecoms conglomerate had initially announced the combination on 20 March last year. It said the combined entity would be renamed Vodafone Idea, and would remain listed on the Indian stock exchanges.