French business sentiment dips in April due to weakness in services, INSEE says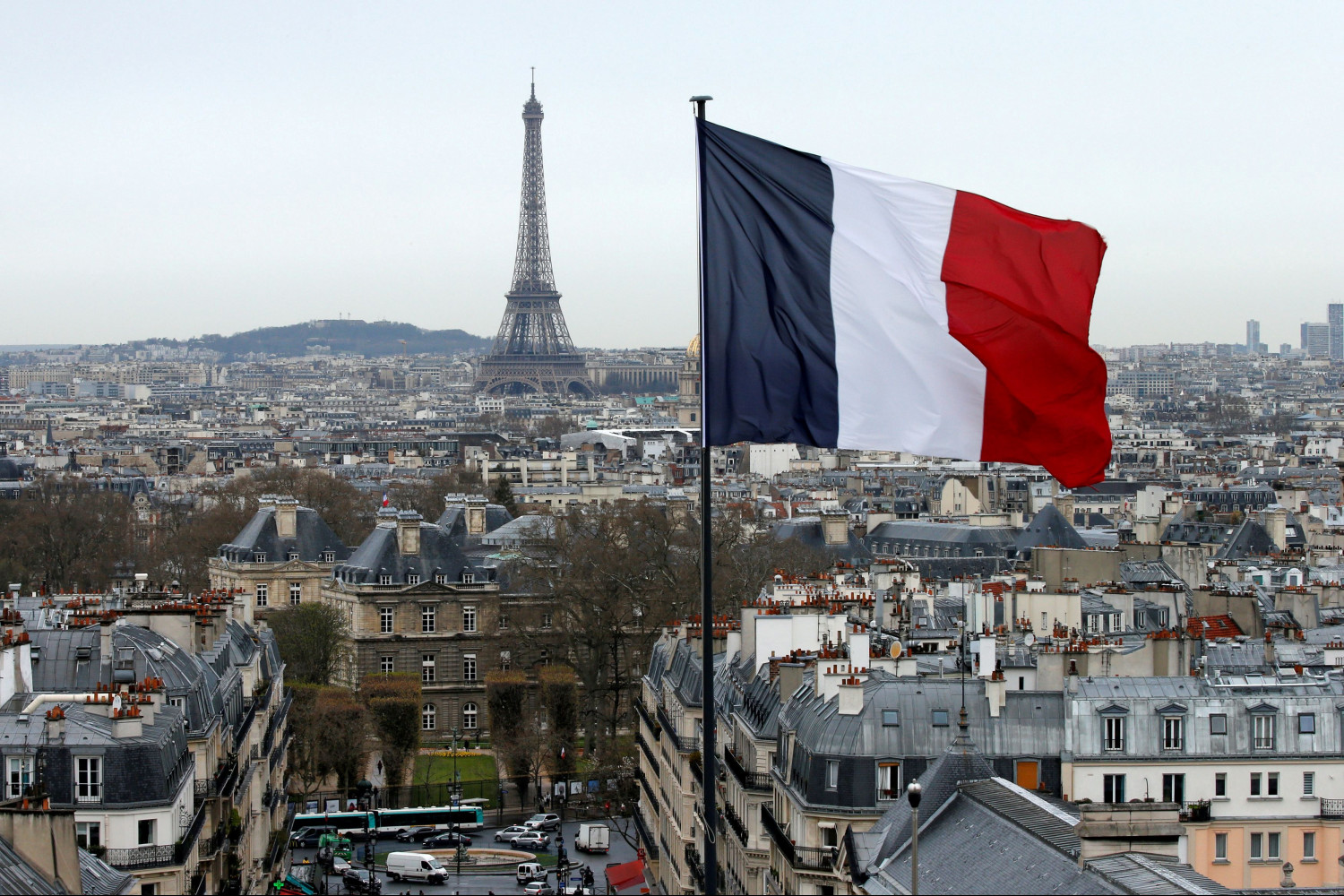 French business sentiment worsened a tad in April, due to the hit to services sector activity from lockdowns, but economists continued to expected a strong pick up in overall economic growth in the back half of 2021.
INSEE's aggregate business confidence gauge slipped from a reading of 97.0 for March to 95.0 in April, as expected.
Services fared worst, with the corresponding sub-index for sentiment in the space falling from 94.0 to 91.0, while that for retail specifically dropped from February's print of 95.0 to 90.0.
A gauge for manufacturing sentiment on the other hand jumped from an upwardly-revised 99.0 for the month before to 104.0.
Commenting on the survey's findings, Claus Vistesen at Pantheon Macroeconomics noted the improvement in the forward-looking orders-to-inventory ratio, which climbed on the back of increased domestic as well as foreign demand.
Vistesen was nevertheless anticipating a contraction in first quarter French gross domestic product growth of 0.0-0.5%, against the consensus which was anticipating a small expansion - precisely due weakness in services.
Nonetheless, his forecast was still for a "strong" recovery in GDP growth in the second half of the year.