Sareum gets approval for phase one psoriasis studies in Australia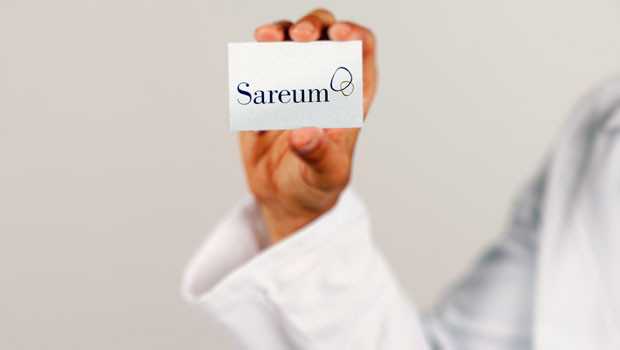 Biotechnology developer Sareum Holdings announced on Friday that it has been granted approval by Australia's Therapeutic Goods Administration (TGA) to conduct phase one clinical studies on SDC-1801.
The AIM-traded firm said the TYK2/JAK1 inhibitor was being developed as a new therapeutic for a range of autoimmune diseases, with an initial focus on the skin condition psoriasis.
It said the phase one trial would investigate the safety and pharmacokinetics of an oral formulation of SDC-1801 in ascending doses administered to healthy subjects.
Sareum said it would work alongside specialist clinical units in Melbourne to initiate the phase 1a trial as soon as possible.
If the initial study showed satisfactory safety data, a phase 1b clinical study in psoriasis patients was expected to be launched in 2024.
TYK2/JAK1 inhibition had demonstrated benefits in maintaining a healthy immune system, with strong clinical validation in psoriasis and psoriatic arthritis.
Psoriasis was described by the company as an autoimmune dermatological condition affecting more than 60 million adults worldwide, with a market size for potential treatments estimated to be worth more than $30bn.
Sareum said it believed that TYK2/JAK1 inhibition offered the potential for increased efficacy in psoriasis, compared with existing approved therapies.
"The approval of this application is a very important step for Sareum and we are now ready to bring our lead asset into clinical development," said chief executive officer Dr Tim Mitchell.
"We are very excited about the potential of SDC-1801, which we believe could offer superior efficacy compared to other currently-available small molecules for psoriasis and which has demonstrated a good safety profile in preclinical studies.
"We look forward to initiating our phase one trial in the coming weeks."
At 1532 BST, shares in Sareum Holdings were up 12.16% at 140.2p.
Reporting by Josh White for Sharecast.com.