Rhone offers to buy 20% stake in RHI Magnesita, shares surge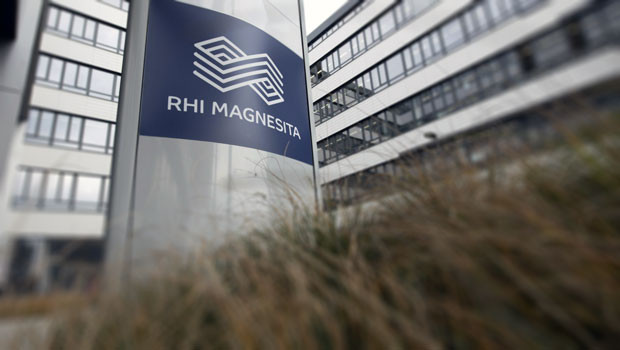 RHI Magnesita surged on Tuesday after Ignite Luxembourg Holdings, which is indirectly managed by Rhone Holdings, offered to buy a 20% stake in the company at 2,850p per share in cash.
The offer, which represents a 39% premium to the closing share price on Friday, values the group at £1.38bn.
Rhone said it will seek representation on the RHI Magnesita board.
In a very brief statement, RHI said: "The board is considering its response to the partial offer and a further announcement will be made in due course."
RHI Magnesita is a supplier of refractory products, systems and services to the steel, cement, non-ferrous metals and glass industries.
At 0945 BST, the shares were up 24% at 2,545.87p.