Redde Northgate buys FridgeXpress, on track to meet FY expectations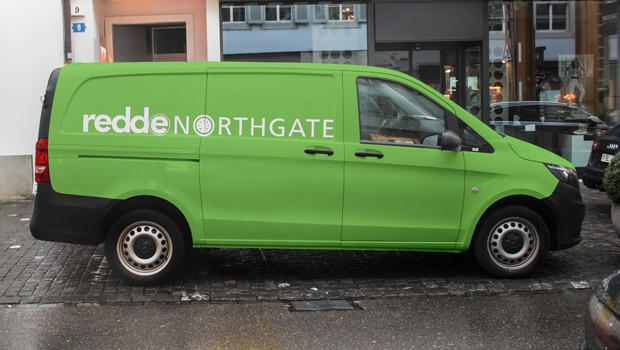 Redde Northgate said on Thursday that its full-year performance was set to be in line with the upgraded expectations set out in April, as it announced the acquisition of FridgeXpress, a provider of specialist refrigerated vehicles to commercial customers.
In an update for the year to 30 April, the company said trading remains strong across the group. Underlying revenues excluding vehicle sales are around 22% higher on the year, while total group revenues including vehicle sales are also up 22%.
The company said that while cost inflation has been felt across the group, "it continues to be carefully managed" and margins have been in line with expectations.
Chief executive Martin Ward said: "In respect of the unaudited results, we are very pleased to have maintained such a strong trading performance through FY23, whilst executing the strategy we set out to build a broad platform of integrated mobility services.
"Demand continues to be robust as we start FY24 and as we continue to make progress with our strategy the group sees a number of exciting opportunities across the business to create long-term value for shareholders."
Redde Northgate also said on Thursday that it has completed the acquisition of Rugby-based FridgeXpress, which provides more than 600 chilled and freezer vans and trailers to more than 100 customers nationwide, mainly in the pharmaceutical and food sectors.
The acquisition is expected to be earnings-enhancing in the first full year of ownership.
Ward said: "With FridgeXpress, we continue our record of acquisitions offering significant potential for growing both customers and fleet. It has an impressive track record and an excellent reputation in its specialist sector and this acquisition extends our UK capabilities."