Reach says sales up after Queen's death, sees World Cup boost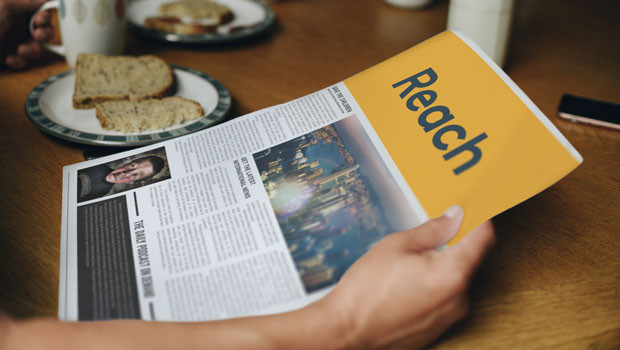 Daily Mirror publisher Reach on Tuesday said sales volumes of its newspaper titles rose by about a third after the death of Queen Elizabeth last month but added that September advertising revenue was reduced during the national mourning period.
In a third-quarter trading update, Reach, which also publishes the right-wing Daily Express, said July and August had been more indicative of underlying revenue performance, with print revenue down 2.8% and , digital up 5.9%. Group sales for the three months to September 30 were down 1.9%.
"We have seen more stability in the cost of newsprint during the period. Cost management actions taken during H1, including reductions in print pagination and supply, along with the operating model changes, outlined in our interim results, are helping to offset persistent inflationary pressures," the company said.
The company said it was mindful of the potential impact of changing consumer behaviour in a volatile economic and political climate in Britain, although it added that the third-quarter underlying trends, excluding the unusual September, were broadly as expected as it headed towards the busy Christmas quarter.
Reach also said on Tuesday its chief financial officer Simon Fuller would step down at the end of the year by mutual agreement and would be replaced by ITV group director of finance Darren Fisher.
"We expect circulation revenue to be supported by increased cover prices, while advertising revenue should benefit from seasonally stronger yields, particularly around Black Friday and Christmas and from the football World Cup which starts in November," the company said.
Reporting by Frank Prenesti for Sharecast.com