Paragon Banking Group raises FY23 net interest margin guidance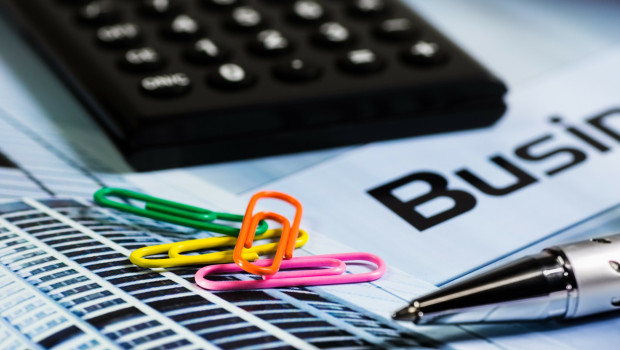 Paragon Banking Group raised its guidance for net interest margins in the 2023 fiscal year.
The specialist finance provider also said that it had begun the year "well" with loan book growth and net interest margins both running ahead of expectations.
Nevertheless, its chief executive officer, Nigel Terrington, said that the economic backdrop remained "uncertain".
In a trading update for the quarter ending on 31 December, the lender reported that new lending jumped by 21.7% to £861.7m.
The volume of new buy-to-let mortgage advances meanwhile increased by 44.7% to £591.1m.
However, its pipeline was reduced to £748m as a result of what it termed as the "hugely disruptive" mini-budget last October.
Commercial lending volumes remained "high" at £270.6m but moderated slightly from a year ago.
The loan book increased by 5.4% to £14.4bn during the year ending on 31 December, alongside net interest margins at levels above expectations in the first quarter.
Deposit balances ended the quarter at £11.2bn and its unverified common equity tier one ratio at 16.1%.
On a fully-loaded basis the latter was pegged at 15.6%.
Full-year guidance for new business flows, operating costs and its return on tangible equity were unchanged, and net interest margin growth guidance was increased by five basis points to 25bp.