PageGroup third-quarter profits jump, FY seen in line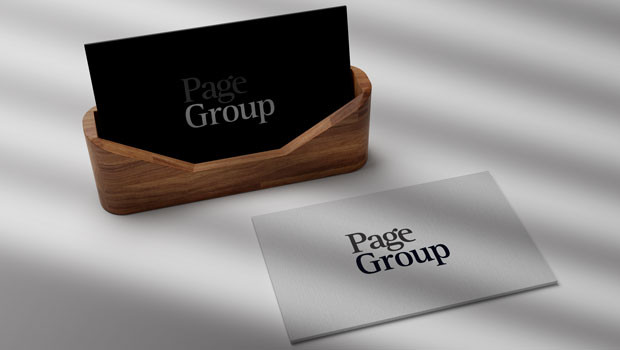 Recruiter PageGroup posted a jump in third-quarter gross profit on Wednesday and said it expects full-year operating profit to be in line with company-compiled consensus of £204m.
Gross profit rose 14% from the third quarter a year earlier to £270.5m. The group hailed a good broad-based performance across the majority of its geographies, disciplines and brands, with record performances in nine countries despite the typically slower summer months.
Gross profit in the UK was up 9.5% at £37.4m, while EMEA saw a 22.1% increase to £130m. In the Americas, gross profit rose 18.3% to £52.7m, but Asia Pacific saw a 3.9% decline to £50.4m.
Chief executive Steve Ingham said: "We exited the quarter strongly, delivering our third month of gross profit in excess of £100m, albeit aided by the strengthening of the dollar.
"However, Greater China, 6% of the group, continued to be impacted by lockdowns and restrictions, down 26% for the quarter. We also saw a slight softening in client confidence across the majority of our regions. This led to a small number of jobs being withdrawn and a slowdown in time to hire in a number of our markets towards the end of the quarter."
Ingham said temporary recruitment outperformed permanent, as clients looked for more flexibility in their resourcing and cost base, reflecting the current economic uncertainty.
"Looking forward, there remains a high level of global macro-economic and political uncertainty, particularly regarding increasing inflation in the majority of our markets. However, given our highly diversified and adaptable business model, with a cost base that can be adjusted rapidly, we believe we are well-placed to progress towards our vision for the group to be the leading specialist recruiter in each of the markets in which we operate," he said.