National World says it won't make offer for Reach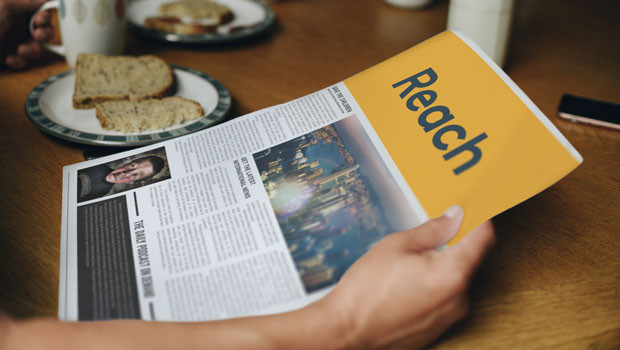 National World said on Wednesday that it has no intention of making a firm offer for larger rival Reach.
The company, which owns the Yorkshire Post and the Scotsman, announced earlier in November that it was in the early stages of exploring a possible offer for Reach.
However, following further work with its advisers, National World has concluded that while there are considerable industrial and financial advantages to combining the newspaper portfolios of the two companies, "the circumstances are not aligned to proceed any further with the possible offer".
"This is despite National World having received in principle financial support from within the investment community to fund a potential deal," it said.
"The board of directors of National World remains confident in the company's strategic direction and positioning as a proactive consolidator in the sector and a content driven business in its own right."
Executive chairman David Montgomery said: "A combination with Reach could unlock very significant operational value for both companies, but not all the elements required to ensure a successful transaction were present.
"Rather than create unwanted management distractions for both companies and our respective shareholders, we have decided not to proceed with any discussions at this stage."