IAG passenger number increases driven by growth in all regions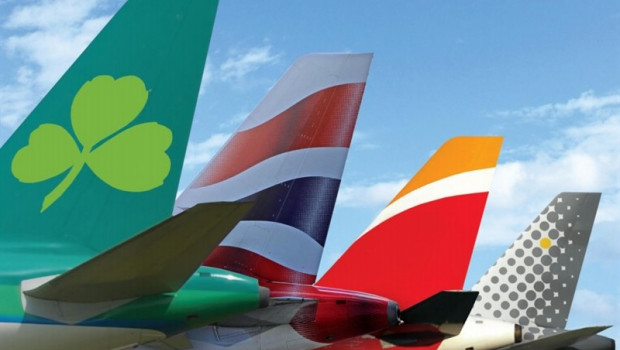 International Airlines Group (IAG), owner of airlines such as British Airways and Aer Lingus, on Friday reported a year-on-year increase in passengers carried, as well as expanded capacity and improved load factor.
The FTSE 100 listed company said it transported 11.3m passengers in June, a 6.1% increase over the same month last year, driven by 7.9% growth from its core domestic unit, which includes the UK, Spain, Ireland and Italy.
Passengers carried in all other regions also grew, with the rest of Europe up by 4.5%, Latin America & the Caribbean up by 19.1% and Asia Pacific up by 15.3% as travellers appear more willing to go further afield than in June last year.
Traffic, measured by revenue passenger kilometres, rose by 6.3% to 26.5bn, while passenger load was up by 0.9 percentage points at 88.3%.
Capacity, measured in available seat kilometres, rose by 5.2% to 30.1bn.
The monthly statistics reinforce the Anglo-Spanish holding company's strong passenger growth in the year-to-date, with overall passenger numbers up 6.0% at 55.9m for the six months ended 30 June and traffic up by 6.5% at 135.7bn kilometres.
Meanwhile IAG also confirmed that it has signed a letter of intent with Boeing for 200 737 aircraft to join its fleet, which is subject to formal agreement.
The mix of 737-8 and 737-10 aircraft would be delivered between 2023 and 2027 and are set to be used airlines including Vueling, LEVEL and British Airways at London Gatwick airport.
IAG's shares were down 0.37% at 456.00p at 1258 BST.