Currys Nordic subsidiaries being probed by European watchdog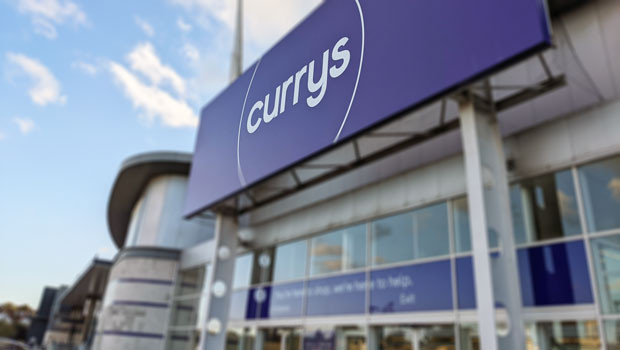 Electricals retailer Currys said on Wednesday that European competition regulators are investigating its Nordic subsidiaries.
In a brief statement, Currys said that Elkjop Nordic AS and Elkjop Norge AS have been informed by the EEA competition regulator, ESA, that it is opening formal proceedings to determine whether they have infringed competition rules in Norway.
"The decision to open formal proceedings is of a procedural nature and does not mean or indicate any decision that Elkjop has infringed the competition rules in Norway," Currys said.
"We take our competition law responsibilities seriously. Elkjop does not believe it has infringed any competition rules and will continue its constructive dialogue and close cooperation with ESA."