Capricorn Energy to hold GM as Palliser looks to oust directors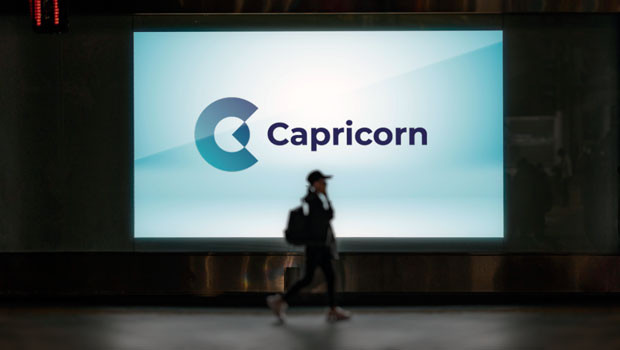 Upstream energy company Capricorn Energy has convened a general meeting at the request of investor Palliser Capital Master Fund in order to discuss the potential removal of multiple board members.
Capricorn, formerly known as Cairn Energy, said on Monday that it will hold a general meeting on 1 February, with the firm set to consider resolutions to remove seven of its current directors and to appoint six new directors, selected by Palliser.
The FTSE 250-listed group, which has also recommended shareholders vote in favour of its proposed combination with NewMed "on or around" the same date as the requisitioned general meeting, stated it was ready to add a number of Palliser's nominees to the board "promptly and well before the general meetings", adding that there was "no need" to wait until next month.
"We want to reiterate our offer to meet with your nominees immediately so that we can expeditiously complete our corporate governance processes. We also are prepared to sign confidentiality agreements with your nominees so that they can review additional information," Capricorn told Palliser in an open letter.
"We stand ready to work together with you on this front. We believe there remains more than enough time to conduct our evaluation so that a number of your nominees, as directors of the company, can assess for themselves the strategic alternatives that have been explored by the board and evaluate the body of information underpinning our recommendation of the combination, but to achieve this we need your assistance as soon as possible."
As of 0835 GMT, Capricorn shares were up 0.50% at 242.20p.
Reporting by Iain Gilbert at Sharecast.com