Britvic hails strong Christmas trading; Q1 in line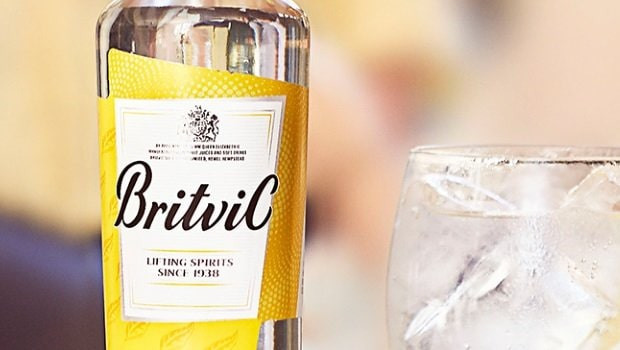 Drinks company Britvic hailed a "robust" start to the year on Thursday as it said trading has been in line with management expectations.
Britvic said first-quarter group revenue rose 7.3% to £411m on a constant currency basis versus a year earlier. The company said GB had a strong quarter, with revenues up 9.8% across both retail and hospitality channels.
In Brazil, revenues dipped 0.4%, while Other International saw revenues grow 3.5%, led by Ireland and a strong price/mix.
Britvic pointed to "strong" Christmas trading, with revenue up 9% in December, led by GB, which saw sales increase 13.8%.
Chief executive Simon Litherland said: "Our performance in the first quarter was robust and in-line with our expectations. Our portfolio of trusted, family favourite brands offer great value and continue to resonate strongly with consumers. We have continued to take decisive action to mitigate the impact of cost inflation with disciplined revenue management and a relentless focus on cost efficiency, to protect profit and margin.
"We have strong plans in all our markets and categories, including a brand refresh for Robinsons, pack and flavour innovation, as well as exciting marketing campaigns."