US weekly jobless data comes in mixed, initial claims hit new cycle low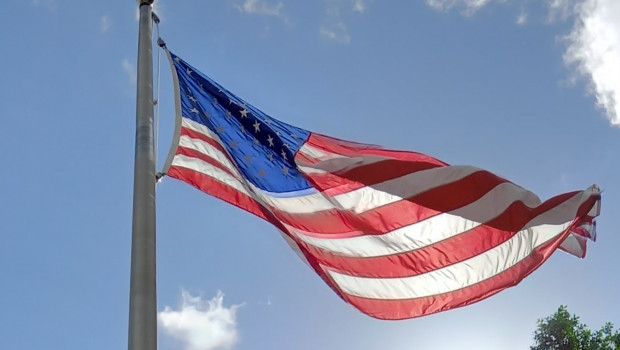 Jobless claims data in the US revealed that firms continued to hold onto workers although hiring appeared to be reversing the gains seen over the Christmas holidays.
According to the US Department of Labor, initial unemployment claims fell again, by 6,000 to reach 186,000 over the week ending on 21 January.
The four-week moving average meanwhile, which aims to smooth out the fluctuations in initial claims, plummeted by 9,250 to 197,500.
Secondary unemployment claims, which are those not being filed for the first time and referencing the week until 14 January, increased by 20,000 to 1.675m.
Commenting on the latest claims figures, Ian Shepherdson, chief economist at Pantheon Macroeconomics, said: "Elsewhere, we expected the drop in jobless claims - the consensus appeared to ignore quite strong seasonal patterns - and they likely will remain close to their current level for another couple weeks, before gradually starting to creep higher.
"The surge in layoff announcements point unambiguously to much higher claims in Q2."