US consumer tightens her purse strings towards the end of 2022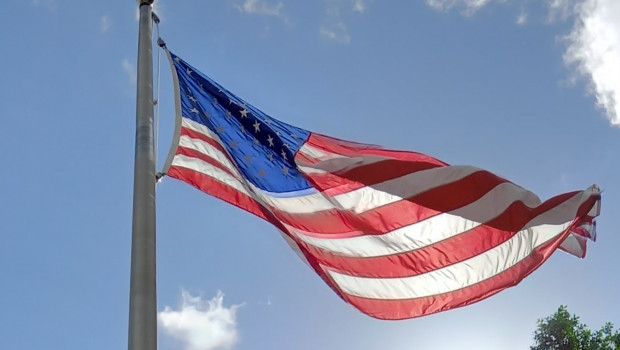 The US consumer spent with a bit less abandon towards the end of 2022 even as price pressures continued to ebb as anticipated.
According to the US Department of Commerce, in seasonally adjusted terms, personal incomes rose at a month-on-month pace of 0.2% in December, which was also as expected.
Consumption, or personal consumption expenditures on the other hand shrank by 0.2% (consensus: -0.1%).
That was on top of downwards revisions of one tenth of a percentage point to PCE estimates for October and November.
In parallel, the annual rate of increase in the headline PCE price deflator fell from 5.5% to 5.0%.
At the core level meanwhile, PCE price growth slipped from 4.7% to 4.4%.
Both price readings were in line with economists' forecasts.
Adjusted for inflation, PCE spending was off by 0.3% on the month (consensus: -0.1%) in December.
Disposable personal incomes, which simply subtract the taxman's take from personal incomes, rose by 0.2% in comparison to November.
The personal rate of savings recovered a bit, rising by five tenths of a percentage point versus the previous month to reach 3.4%.
Commenting on the latest data, Ian Shepherdson at Pantheon Macroeconomics said: "The 0.29% increase in December's core PCE deflator was slightly disappointing, but the trend clearly is slowing. The deflator rose at a 3.1% annualized rate in Q4, slowing from 4.5% in Q3 and 5.4% in Q2.
"[...] Remember too that the slowing in core inflation at this point is largely due to improving supply chains, rather than the impact of the Fed's tightening; that will work through later. We think the Fed has done enough, and we remain hopeful that next week's 25bp hike will be the last."
-- More to follow --