US consumer confidence rises and price expectations dip, University of Michigan says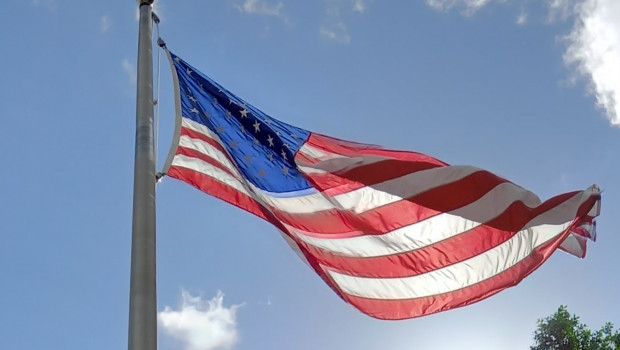 Consumer confidence in the US rose a bit more than initially thought at the beginning of 2023, the results of a closely survey revealed.
The University of Michigan's consumer confidence index increased from a reading of 59.7 for December to 64.9 in January (Preliminary: 64.6).
Previously reported changes in inflation expectations however were revised lower.
The sub-index for price expectations one year ahead fell from 4.4% to 3.9% (Preliminary: 4.0%), while that looking out five to 10 years was steady at 2.9% (Preliminary: 3.0%).
"The current conditions index soared 15% above December, with improving assessments of both personal finances and buying conditions for durables, supported by strong incomes and easing price pressures," survey director Joanne Hsu said.
"That said, there are considerable downside risks to sentiment, with two-thirds of consumers expecting an economic downturn during the next year. Notably, the debt ceiling debate looms ahead and could reverse the gains seen over the last several months; past debt ceiling crises in 2011 and 2013 prompted steep declines in consumer confidence."
-- More to follow --