Investors remain 'bearish', BofA fund manager survey shows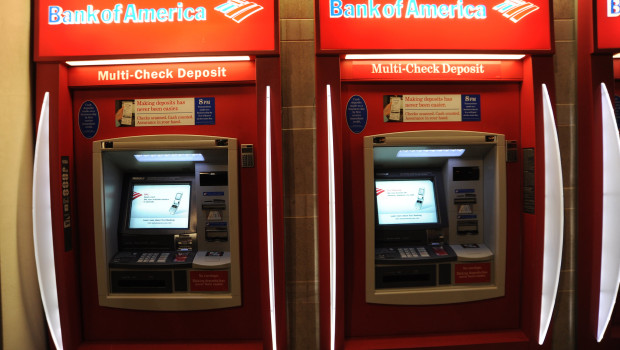 Humans remained bearish albeit a lot less so than in the last quarter of 2022, BofA's global fund manager survey for January showed.
Backed up China's reopening and optimism around the Federal Reserve, their levels of cash on hand had declined from 5.9% to 5.3% and they had rotated towards equities in emerging markets, the European Union and cyclicals, while exiting pharmaceuticals, technology and US stocks.
Indeed, global recession concerns had faded, sending global growth optimism to a one-year high.
Fed funds meanwhile were seen topping out at 5% and although 42% of respondents expected rates to rise, 78% had anticipated the same in September.
Ahead of the Bank of Japan's rate meeting the next day, the survey found that expectations for yen strength were at their loftiest since January 2007.
Yet no "up-in-equity" positioning had materialised, the survey found, so that the so-called 'pain trade' in risk assets remained higher.
Among the risks out there, the survey found the number one tail risk to be inflation remaining high, above 4% that is, while the most crowded trade was being long the Greenback.
Year-end 2023 targets among the investors canvassed for the yield on the 10-year US Treasury, the S&P 500 and Bitcoin were 3.6%, 3,900 and $15,500, respectively.
Allocators continued to have a "big" underweight on global stocks at a net -33% which was two standard deviations from normal.
Within that last trend, the allocation in US stocks fell to its biggest underweight since October 2005.