German business confidence improves in January, led by expectations, Ifo says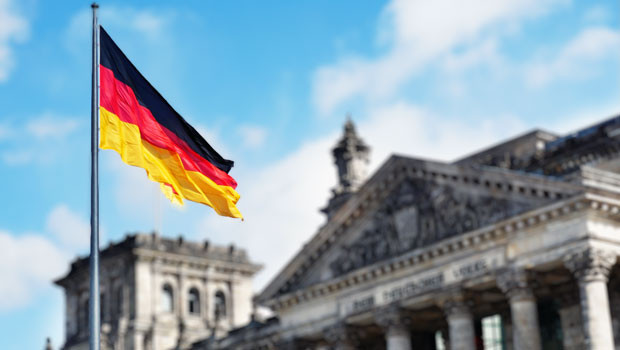 Business confidence in the euro area's largest economy improved by as much as expected at the start of 2023, the results of a closely followed survey showed.
The IFO Institute's business confidence index rose from 88.6 points in December to 90.2 for January.
That was exactly as forecast by economists and marked a seven-month high.
"Sentiment in the German economy has brightened," Ifo President Clemens Fuest said, according to Dow Jones Newswires.
"The German economy is starting the year with more confidence."
A sub-index tracking companies' expectations accounted for all of January's gain, rising from 83.2 to 86.4 (consensus: 85.0).
On the other hand, the sub-index linked to companies' assesments of the current situation on the other hand dipped from 94.4 to 94.1.
By sectors, manufacturing saw the biggest improvement with the corresponding sub-index increasing from -5.7 to -0.7.
"Companies assessed their current situation as better. Their expectations for the coming six months were also noticeably brighter," Ifo said of the situation in manufacturing.
"Order volumes are declining but remain at a high level. Production is set to increase in the months ahead."
Another sub-index for Trade was up from -20.0 for December to -15.4 in January.
The sub-index for services companies rose from -1.2 to 0.2.
"Notably, the pick-up was attributable solely to improving expectations," said Mateusz Urban, senior economist at Oxford Economics.
"While this is a net positive, it likely partially reflects reassessment of downside tail risks, the fear of which has excessively weighed on expectations to date. But in any case, the current assessment worsened, pointing to the fact that the headwinds continue to bite."
Urban stood by his forecast for a 0.7% drop in German gross domestic product across 2023.