Euro area business activity stabilises in January, PMIs show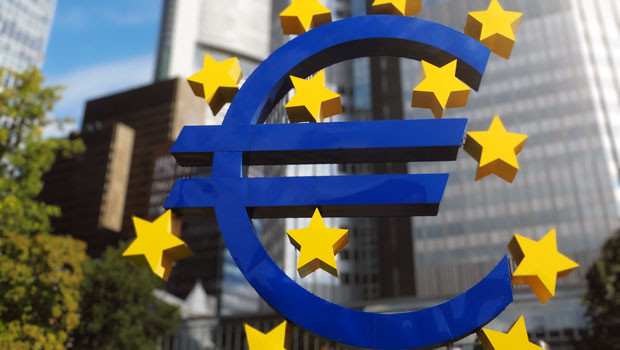 Business activity in the single currency bloc steadied at the start of 2023 thanks to lower energy prices and optimism around China's reopening, the results of two closely followed surveys revealed.
But there were still storm clouds on the horizon.
S&P Global's composite output index for euro area manufacturing and services jumped from 49.3 points in December to 50.2 in January (consensus: 49.9) - a seven-month high.
That was mainly the result of the services PMI increasing from 49.8 to 50.7 (consensus: 50.2), while that for factories increased from 47.8 to 49.0 (consensus: 48.5).
Chris Williamson, chief business economist at S&P Global Market Intelligence, said the surveys added to evidence that the region might escape a recession.
Fears around the energy crisis had been alleviated while China's reopening had restored confidence in the global outlook for 2023.
An upturn in selling prices on the other hand may lead the hawks at the European Central Bank to argue that monetary policy needed to be tightened further, he added.
So too the upturn in hiring and signs of higher wages.
Yet a renewed slide into contraction as interest rates rose could not be ruled out, according to Williamson.
"But the survey undoubtedly brings welcome good news to suggest that any downturn is likely to be far less severe than previously feared and that a recession may well be avoided altogether."
Delving into the details, a separate PMI for German manufacturing printed at 47.0 for January, against 47.1 in December and a consensus estimate of 48.0.
France's factory PMI on the other hand came in at 50.8 (consensus: 49.6).
The German factory PMI prompted Stephen Innes at SPI Asset Management to say that "the mixed yet still soggy PMI data brings today's EU feel-good into question. At least at the survey level, the China reopening hasn't caught the European industrial heartland by hype storm yet.
"For EURO traders, the mixed yet unspectacular survey data argues for a more pragmatic approach from the ECB and one that does not overtighten monetary policy; hence some freshly minted EURUSD policy divergent longs are getting trimmed."