Chinese steel mills band together against rising iron ore prices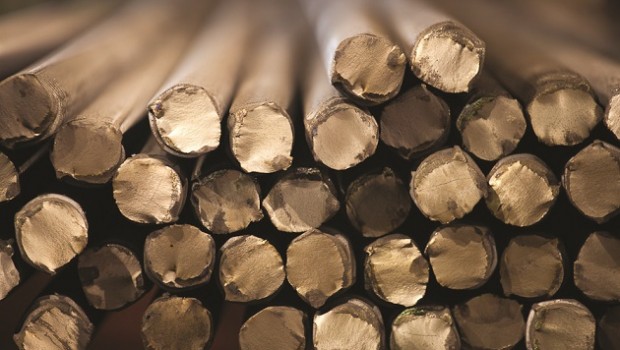 Leading Chinese steel firms have banded together to investigate whether or not "non-market factors" were driving recent record iron ore prices as they called on the government to maintain stability across the market.
The top brass from eight Chinese steel firms, which represent roughly 30% of the Asian superpower's steel output, including China Baowu, HBIS, Jiangsu Shagang and Ansteel, all gathered at a meeting of the China Iron and Steel Association in Beijing on 27 June, according to Reuters.
As part of an effort to deal with a recent rally in prices for imported iron ore, which were up 69% so far this year and had hit a record of $126.50 per tonne on Wednesday, the mills will form an investigation group, led by Baowu, to look into the pricing methodology of imported iron ore, to coordinate with futures exchanges to stabilise the market and to plead to government departments to "sustain market order".
The companies and the CISA laid the blame for the surge in prices on badly designed methodologies by reporting agencies, speculators in the futures market and poor trading mechanisms in the spot market.
"There are some non-market factors behind the price rally. Especially in the recent two months, some steel mills reckoned that there was no obvious contraction between demand and supply," read notes from the meeting.
Following the investigation, the companies will report their findings on the recent market situation to the general office of the National Development and Reform Commission, the Ministry of Industry and Information Technology, the Ministry of Commerce and the State Administration of Market Regulation.
Iron ore prices were off on Friday after CISA's vice chairwoman said the association wanted to see prices back at "reasonable levels".