Cryptos move lower and Bitcoin tries to maintain $28,000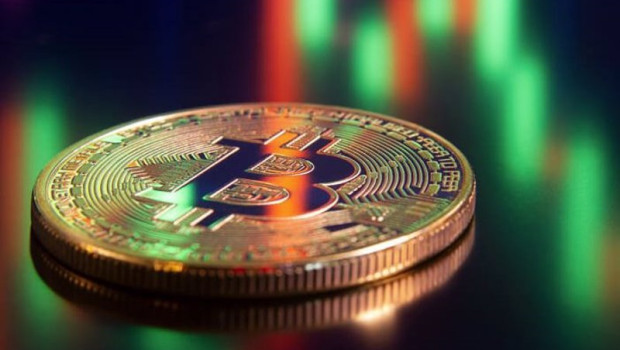 Cryptocurrencies are moving lower on Friday with Bitcoin trying to maintain the $28,000 level. So far this year, the quintessential cryptocurrency has soared 70%, prompting calls for a new bull market.
For the week, the major cryptoassets traded mixed. Cryptomarkets have suffered from a lack of liquidity since FTX collapsed in November and the situation has been exacerbated by the recent collapse of two cryptocurrency-focused banks.
The latest market plunge followed news that the U.S. Securities and Exchange Commission (SEC) threatened to sue Coinbase, the country's largest cryptocurrency exchange.
However, yet another interest rate hike by the Federal Reserve (Fed) sent cryptocurrency prices higher on Thursday.
Now, analysts see the $30,000 level, where prices were before the June sell-off, as key.
"We believe the downward macroeconomic outlook remains the main driver of cryptocurrencies for now," they noted at eToro. But Bitcoin's volatility "is a constant" and remains below its peak of $64,000.
"Bitcoin may need a breather after its strong sentiment rally, but we expect good macro to outweigh micro and the asset class to be one of the positive wild cards of 2023," stated Ben Laidler, global markets strategist at the multi-asset investment platform.