Jefferies reiterates 'buy' rating on Babcock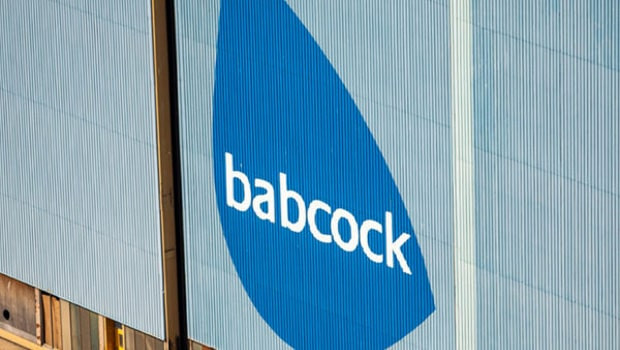 Jefferies reiterated its 'buy' rating on Babcock on Tuesday and lifted the price target to 460p from 450p as it assumed coverage of the shares and took the opportunity "to revisit the case and provide an update on the Type 31 situation".
"We believe that Babcock is at a turning point of its equity story, with the free cash recovery, driven by both EBITA margin recovery and a drop-off in one-off cash headwinds, making its value appeal (8.0% FY25 FCF yield, 10% FY26E) clearer," it said.
Jefferies said long-term growth for the group is supported by its exposure to growing defence markets, while its potential involvement in AUKUS - a trilateral security pact between Australia, the UK and the US - could also be significant.
The bank also said that the main risks to its positive view on Babcock are the Type 31 programme and inflation.
"We are mindful of risks on Type 31 and inflation and include £250m of provisions (versus £50-100m guided) in our EV," Jefferies said.