Jefferies bumps up SSP price target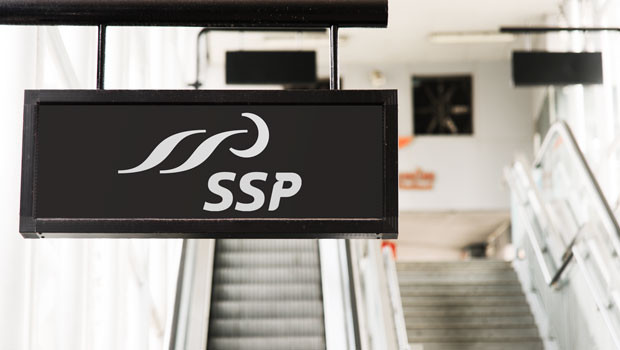 Jefferies upped its price target on shares of SSP on Wednesday to 340p from 325p.
The bank said it sees "material" upside to SSP. "Further acquisitions and increases to net new wins provide potential catalysts and continued growth should narrow the valuation gap from pre-Covid levels," it said.
Jefferies updated its estimates for the Midfield acquisition, higher non-controlling interests, and higher capex and revenue growth in FY25.
It said new pre IFRS-16 guidance could help align and stabilise consensus earnings per share estimates helping to remove uncertainty.
The bank's EBITDA estimates increased 5.6%, 0.5% and 3.3% for FY23-FY25E and it is now 1%, 3.4% and 5.2% ahead of consensus, respectively.
The new target price reflects a higher medium term growth rate (now 8% versus 6%), supported by higher capex spend, Jefferies said. It rates the stock at 'buy'.