BofA's Hartnett believes Fed's job 'very much unaccomplished'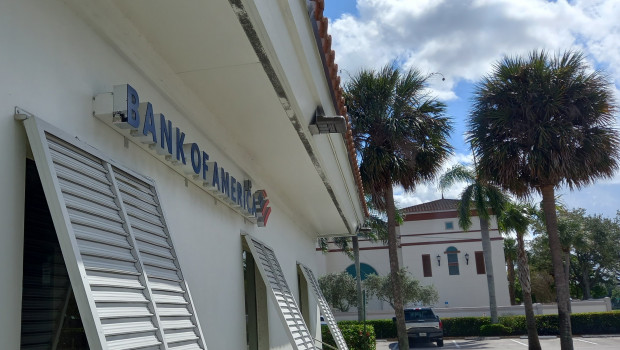 BofA's investment strategies believed that the Federal Reserve's job was "very much unaccomplished".
US retail sales at all-time highs, US unemployment at 43-year lows, January's greater than 500,000 increase in nonfarm payrolls and reacceleration in consumer and producer prices would meant that a hard landing in the economy lay ahead in the back half of 2023, Michael Hartnett and his team said in a research note sent to clients.
Indeed, once yields on 10-year US Treasuries rose past 4.0% that would lead to a crack in homebuilders, semiconductor stocks and in lenders' shares in the US, European Union and Japan.
Hartnett believed that the reacceleration in consumer prices would shred the Fed and the government's credibility.
And the S&P 500's failure to break its ceiling at 4,200 points meant that the index would fall to 3,800 points by 8 March.
Linked to the above, Hartnett also pointed out how the yield on the benchmark two-year Treasury yield had reached new highs and the "feverish" trading in Bitcoin and Tesla shares.
He also noted that the 450 basis points of interest rate hikes by the Fed constituted the most aggressive tightening in policy in decades and that Fed tightening "always breaks something".