Broker tips: Centrica, BAT, Workspace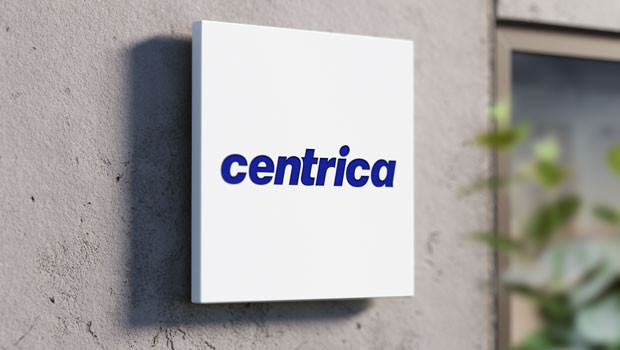 JPMorgan Cazenove said on Wednesday that British Gas owner Centrica remains a "top pick" as it lifted its price target to 140p from 130p and maintained its 'overweight' rating.
"We continue to believe that Centrica shares are undervalued, trading at circa7x/9x 23/'24 JPMe earnings per share," it said.
"On our estimates, Centrica will have more than 40% of its current market cap in net cash by the end of 2024 even after having bought back £550m worth of shares by the end of 2023 and paying £380m in dividends between today and the end of 2024."
JPM said it expects an update from the company on capital allocation priorities at the interim results in July, and believes that management will continue to be disciplined with cash.
"Last week's announcement from regulator Ofgem on a revised EBIT allowance…means we increase our EPS estimates and valuation, with our 140p December 2024 price target implying 16% upside," it said.
The bank said it continues to believe that the market underappreciates Centrica's strong cash flow generation profile, even in a lower commodity environment.
JPMorgan Cazenove cut its price target on British American Tobacco to 2,800p from 3,100p as it placed the shares on 'negative catalyst watch', saying that a challenging first half leaves guidance at risk.
JPM - which rates the shares at 'neutral' - said that amid incremental FX headwinds, US cigarette data continues to disappoint, while US e-cigarette data has also begun to soften.
To reflect this, JPM cut its FY23/24 adjusted earnings per share estimates by 4%/6%.
"Despite assuming normalisation of US cigarette trends in H223 (which may prove to be optimistic), we now model just +3.6% constant currency (CC) EPS growth on +3.5% organic sales in FY23E, at the bottom end of the current guidance range," it said.
"We expect H1 to be especially weak with +1.4% CC EPS as underlying weakness and unfavourable shipment phasing drives US cigarette volumes down 15%."
JPM said that while its base case is that FY23 guidance will be maintained for +3-5% organic sales and MSD constant currency EPS growth, it sees risk that guidance could move lower given the weak US trends.
"As a result, we place shares on negative catalyst watch into H123 results on 26 July, where we sit 4% below Bloomberg consensus EPS.
"While we acknowledge that headline valuation appears attractive with shares trading near all-time lows on just 6.6x 2024 P/E and 5.9x, we note that visibility (both operationally and regulatory-wise) remains very limited as we continue to await an inflection in the US data, as well as US regulatory decisions on cigarettes and e-cigarettes."
Elsewhere, RBC Capital Markets upped its price target on shares of Workspace to 725p from 625p.
The bank said: "Capturing end-March 2023 market rents implies significant upside to Workspace's earnings following further increases in its pricing over 2H2022/23."
In addition, RBC said it reckons the potential to capture current market rents is good given Workspace's lease structures/retention rates and further increases in pricing year to date.
RBC rates the shares at 'outperform'.