Price rises help offset flat volumes at Finsbury Food Group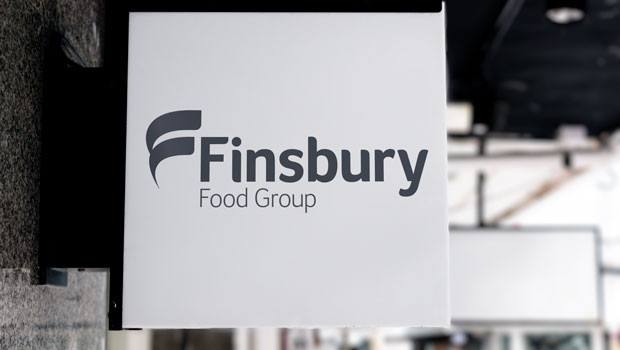 Finsbury Food Group reported a 14.7% improvement in first-half group revenue on Tuesday, to £190.9m, driven by price rises on "broadly flat" volumes.
The AIM-traded specialist baker said its operating profit remained flat for the six months ended 31 December at £6.5m, with its operating profit margin mainly reflecting the impact of inflationary pressures.
Group EBITDA expanded marginally to £12m, from £11.9m a year earlier, while profit before tax climbed to £6.1m from £5.7m.
Basic earnings per share rose to 3.7p from 3.2p, as the board declared an interim dividend of 0.87p per share to be paid on 20 April, up from the 0.83p distribution it paid last April.
Net bank debt totalled £22.8m at the end of the first half, representing 0.8x its annualised group EBITDA, and expanding from £20.6m at the start of the period.
The company maintained a £120m, consisting of a £60m revolving credit facility, and a £60m accordion since last year.
Finsbury said that as expected, the macroeconomic challenges it had faced recently were persisting.
The board said its focus was on managing those challenges through commercial terms, operational improvements and other supply chain and overhead initiatives.
Looking ahead, it said that while the external environment remained challenging, Finsbury had a "strong" market position, a "carefully calibrated" merger and acquisition strategy, and a "track record" of navigating macroeconomic challenges as they arose, positioning the group for the medium- to long-term.
The company said it remained on track to meet market expectations for the 2023 financial year.
"Finsbury has once again delivered a robust performance in the first half to December," said chief executive officer John Duffy.
"We have seen a stable performance in UK retail, ongoing recovery in UK foodservice and continued growth in our overseas division all despite the challenges of continued significant input cost inflation and falling consumer confidence.
"We have continued to make good progress against our objectives, based around our three strategic pillars of excellence, growth and responsibility and underpinned by our operating principles."
Duffy noted that post-period end, the firm announced the strategic acquisition of Lees Foods, enabling it to further develop its position in the sweet treats sector and grow its manufacturing presence in Scotland.
"Looking ahead, we expect to continue to navigate a challenging macro environment as inflationary pressures look set to persist with the short-term outlook remaining difficult to predict.
"However, Finsbury is now a nimble and adaptable group and I am confident that we remain well placed to continue successfully executing on our strategy."
At 0920 GMT, shares in Finsbury Food Group were down 1.96% at 97.06p.
Reporting by Josh White for Sharecast.com.