Amaroq inks autonomous mining vehicle deal with AB Dynamics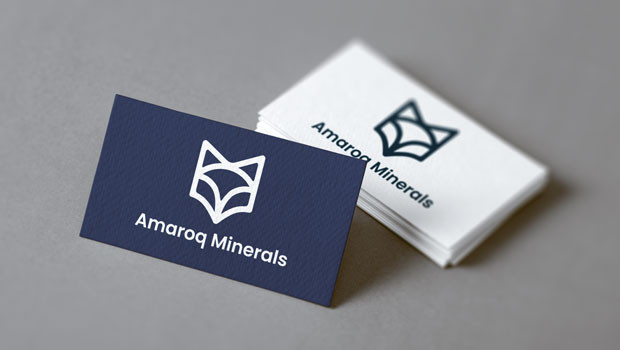 Greenland-focussed gold and minerals miner Amaroq has signed a memorandum of understanding with AB Dynamics division ABD Solutions, it announced on Monday, to investigate the potential for "vehicle autonomy systems" to be used for various mining vehicles at its Nalunaq site.
The AIM-traded firm, formerly known as AEX Gold, was planning a pilot mining and processing operation at its Nalunaq Project, aiming to prove the continuity of mineralisation and provide input to a feasibility study and detailed engineering, which would provide the design basis for a subsequent full-scale mine.
It said it would work with ABD to enable it to adapt its existing driverless automated vehicle management solutions to the "specific environmental and vehicular requirements" of the Nalunaq site.
The memorandum set out the principal terms and conditions on, and subject to which, Amaroq Minerals was willing to enter detailed discussions regarding the process.
Amaroq said the long-term goal of the deal was to provide a framework for ABD to deliver the support, software and hardware solutions needed for the company to operate a "diverse range" of automation equipment and retrofittable mining vehicles on the Nalunaq site in Greenland.
The vehicles would be operated automatically, and supervised from a central control room, improving safety and streamlining the mining process both operationally and financially.
"We are delighted to announce our planned partnership with ABD Solutions - a well-regarded automation company with substantial experience working with organisations to accelerate the transition to autonomy," said chief executive officer Eldur Olafsson.
"We are focussed on ensuring that we seek out and deploy innovative technology across Nalunaq, and going forward the rest of the assets within our extensive licence area, as we believe that this will allow us to introduce new skill sets to the workforce in Greenland and to operate safely, efficiently and sustainably."
At 1059 BST, shares in Amaroq Minerals were up 1.67% at 40.67p.
Reporting by Josh White at Sharecast.com.