Alien Metals takes ownership of Hancock to 90pc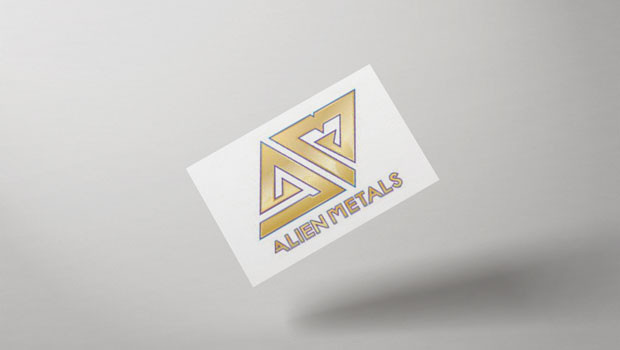 Mineral explorer and developer Alien Metals has given notice to exercise its option to acquire an additional 39% interest in the Hancock and Brockman direct shipping iron ore projects from Windfield Metals, it announced on Wednesday.
The AIM-traded firm said that once concluded, its direct ownership of the licences would move to 90%.
It said completion of the acquisition would be subject to the satisfaction of certain conditions, which it was aiming to conclude by the end of the year.
On satisfaction, Alien would acquire the further 39% interest from Windfield through the payment of £60,000 in cash, and 260 million Alien shares at the closing mid-mark price on the day of completion, as well as 100 million share purchase warrants, exercisable at 1p each before 31 December 2025.
As part of the transaction, Alien agreed to transfer its interest in the projects to IOCA, which would become the manager of the projects.
"Now that Hancock is moving into a production footing, it's important to secure our full ownership rights," said chairman Roderick McIllree.
"Obtaining finance from our partners also requires certainty at the licence level and I am delighted to have filed the notice to finalise our move to 90% ownership.
"The company and the IOCA team are now fully committed to getting the Hancock Iron Ore Project into production in 2023."
At 1458 GMT, shares in Alien Metals were down 0.38% at 0.48p.
Reporting by Josh White for Sharecast.com.